May Ngai
Massage Therapy
May Ngai graduated from West Coast College of Massage Therapy in 2019. During school, she participated in a number of outreaches involving women's health, athletes, chronic soft tissue injuries and neurological conditions. The outreach opportunity that shaped her the most was her time at BC Women's hospital working with pre and post-natal patients. May also has a science degree in Food and Nutrition at University of British Columbia, which align with her strong passion for health and fitness. With a love for helping others, she will work with you to create a treatment plan that suits your specific needs. She believes that massage can benefit patient's recovery both physically and mentally. In her spare time, she loves to spend time with her two boys, family and friends.
---
XING LI LUO
Registered Massage Therapist
I appreciate your desire to work with me. However, I don't take any male patients; I exclusively take female patients.
---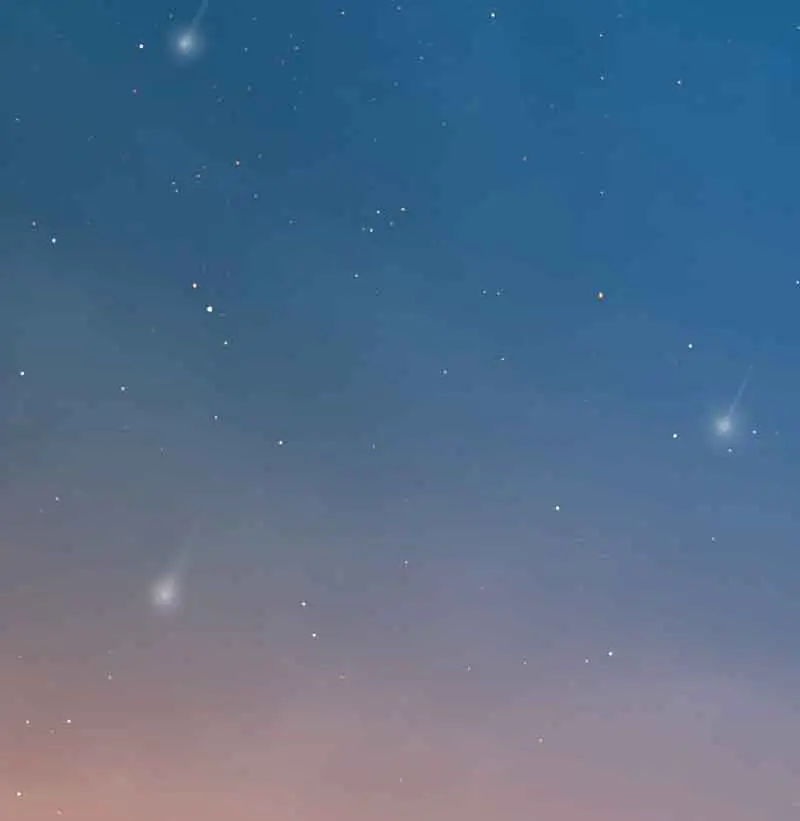 Mandeep Randhawa
Physiotherapy
---
ZHONG HUI HAO (JULIA)
Registered Massage Therapist
Originally from China, Julia came to Canada 20 years ago and has enjoyed living in Coquitlam ever since. For many years, Julia worked in the Hospitality industry and has a Bachelor's Degree in Hospitality from Vancouver Community College. Julia knows and understands the value of good customer relationships.
In 2018, Julia began working part-time in a Chinese Acupressure spa and learning some massage techniques. It was there she discovered her passion for massage therapy and decided to advance her training to become a Registered Massage Therapist. In 2021, she graduated from Vancouver Career College.
Julia works on Tuesday, Thursday, and Fridays.
She is duly registered with the College of Massage Therapists of BC.
---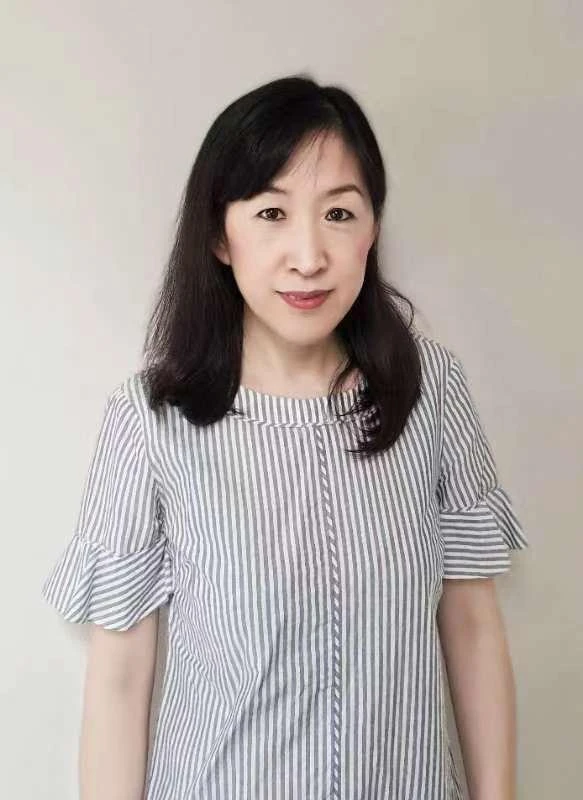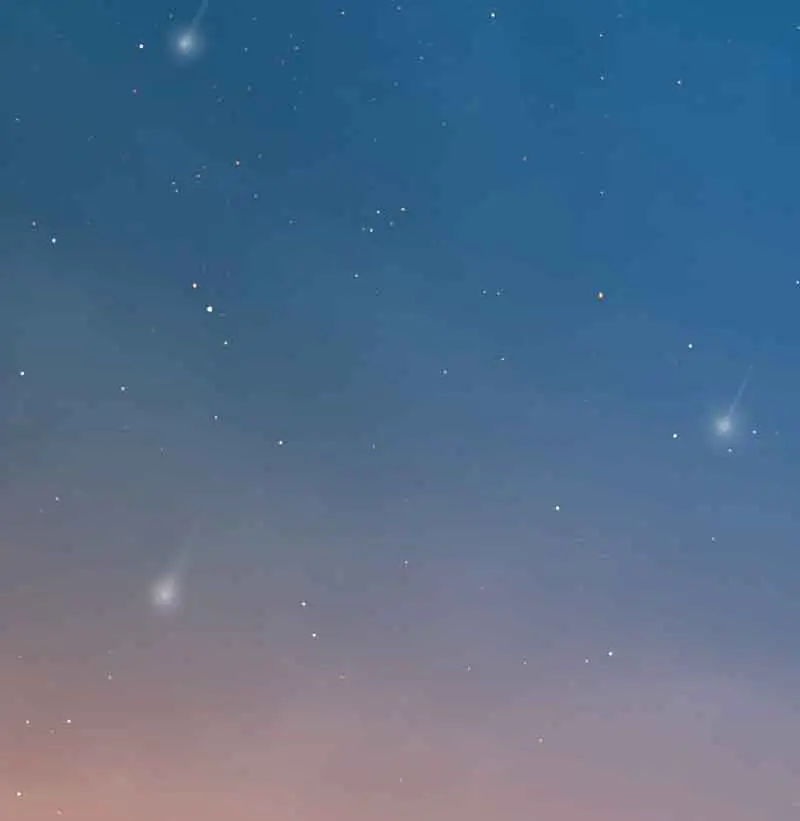 QUAN LI (GABRIEL)
Registered Massage Therapist
---
Yong Zhu
Doctor of Traditional Medicine and Acupuncture
---